PROTECT YOUR FAMILY
Winter is coming, and a flu vaccination is the best way to protect yourself and your family from the flu. Beat the rush and make an appointment now for March 2020.
PROTECT YOURSELF AGAINST FLU
Can't afford to get sick? The Pharmacy can help you prepare for the flu season. Flu shots are available from March 16 at any one of our three Canberra stores.
Our Catalogue
Each month we publish a new catalogue jam-packed with the latest products and promotions available in-store. Sign up to receive your own copy or read it now on issuu.com.
OUR SERVICES
The Pharmacy Network has operated a pharmacy in Canberra since 1970 and are committed to helping people like you, every day.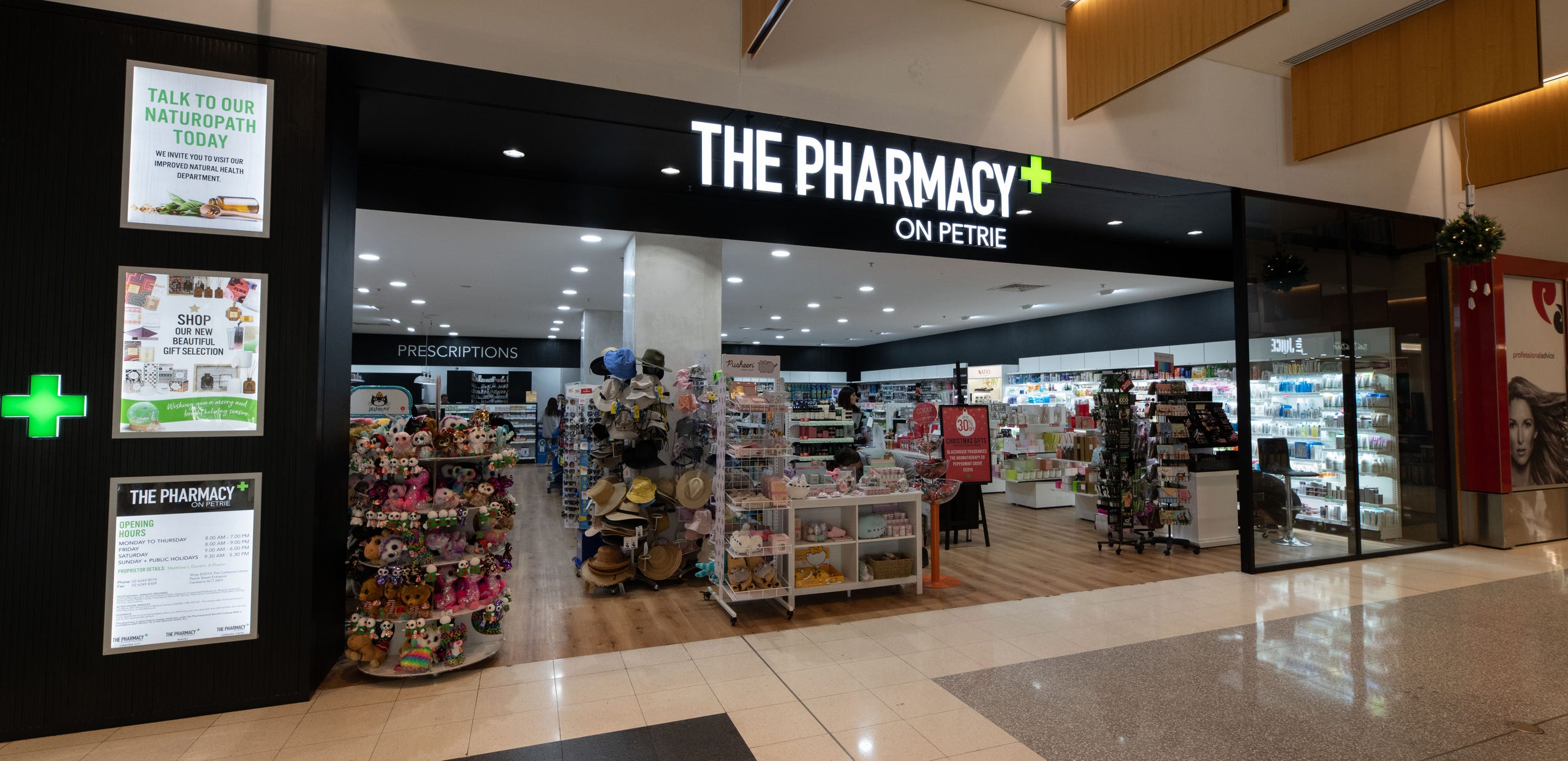 About Us
Who are we? Why did we build our business? And what makes us the best at what we do, today?