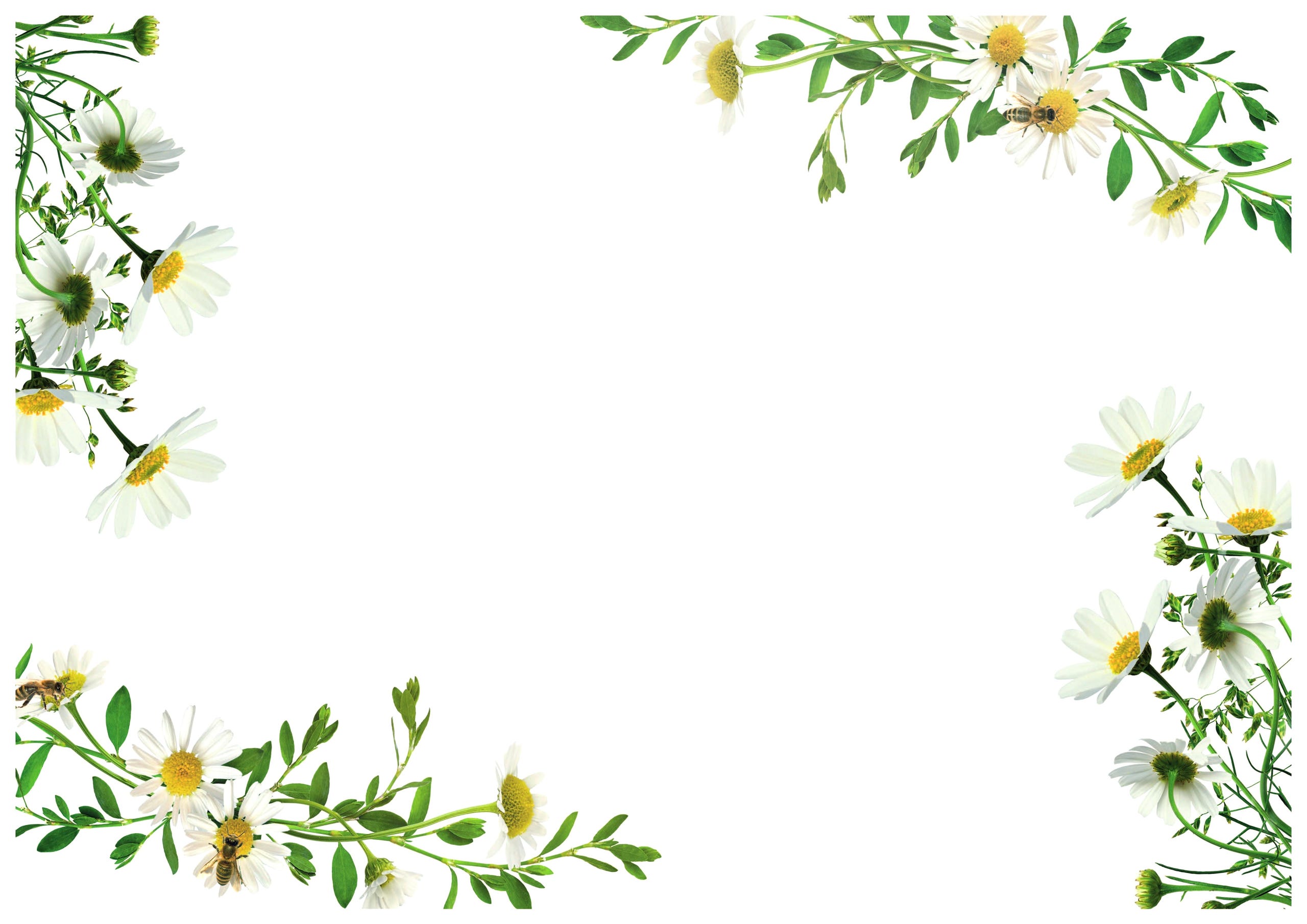 Looking for a hayfever solution?
For one week only, an allergy expert will be available at our pharmacies.
Come in and talk about your symptoms and find a hay fever solution that works for you.

The Pharmacy on Northbourne - 28 September (12pm - 4pm)
The Pharmacy on Petrie - 29 & 30 September (10am-3pm)
The Pharmacy on Petrie - 1 & 2 October (10am - 3pm)
BOOK online or in store today
INtrODUCING OUR NEW ONLINE STORE
We are excited to launch our new online store. While we are missing you in our pharmacies, we understand that many of our customers are still working from home and would prefer to shop online.
Our SPRING CATALOGUE IS OUT NOW
Perfect for rejuvenating your spirit after a cold Canberra winter, this month's catalogue is jam-packed with beautiful everlasting flower bouquets and the latest arrivals in skincare, hair, nails and home. Don't miss out on 30% off selected cosmetics brands from 7-18 September!
Introducing Develin Health
Develin Health is the new B2B arm of The Pharmacy Network. The Develin family has been keeping the Canberra community healthy for over 50 years. We are well placed to help your business with first aid supplies, medicines and the COVID safe products you need to operate safely.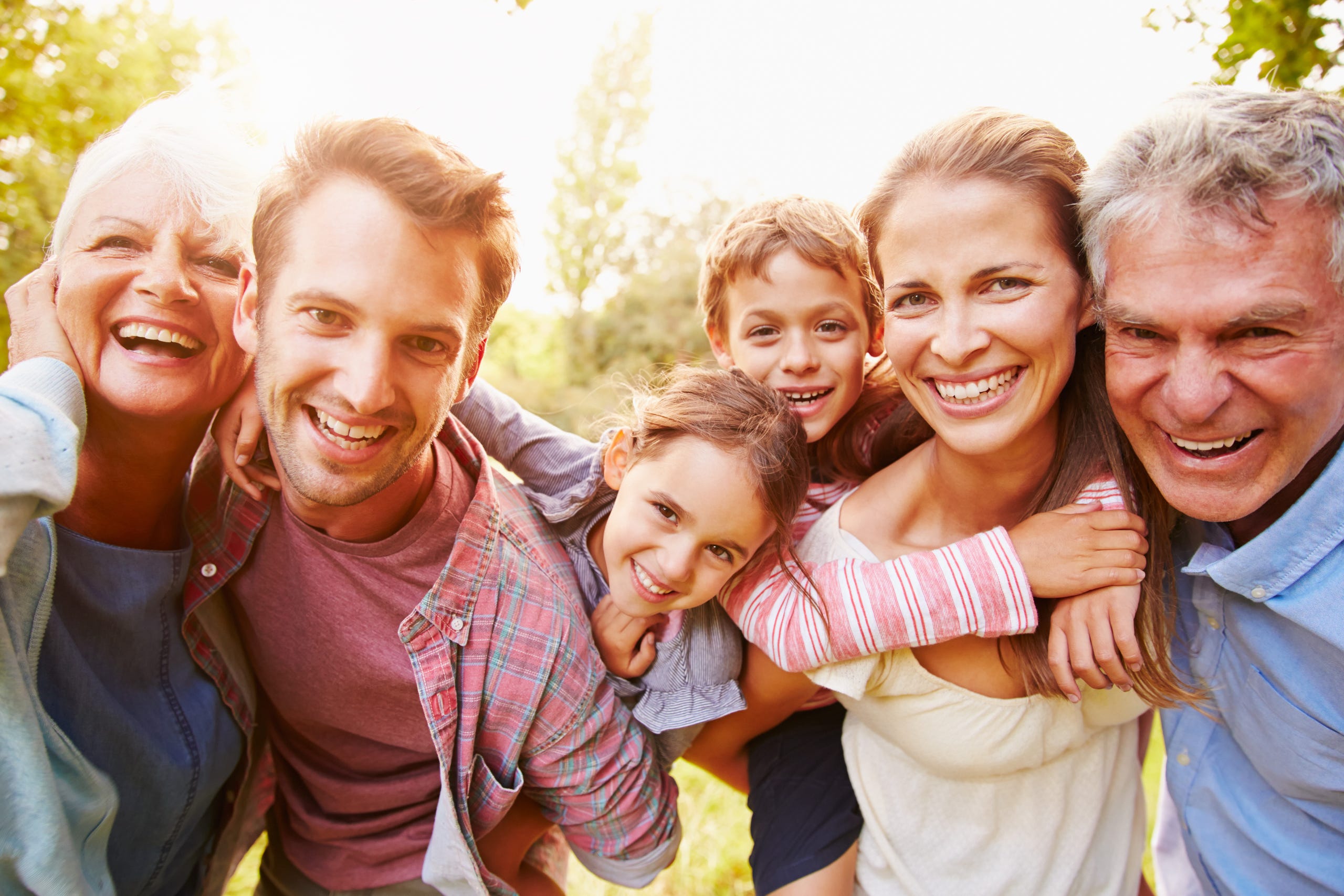 About Us
Who are we? Why did we build our business? And what makes us the best at what we do, today?