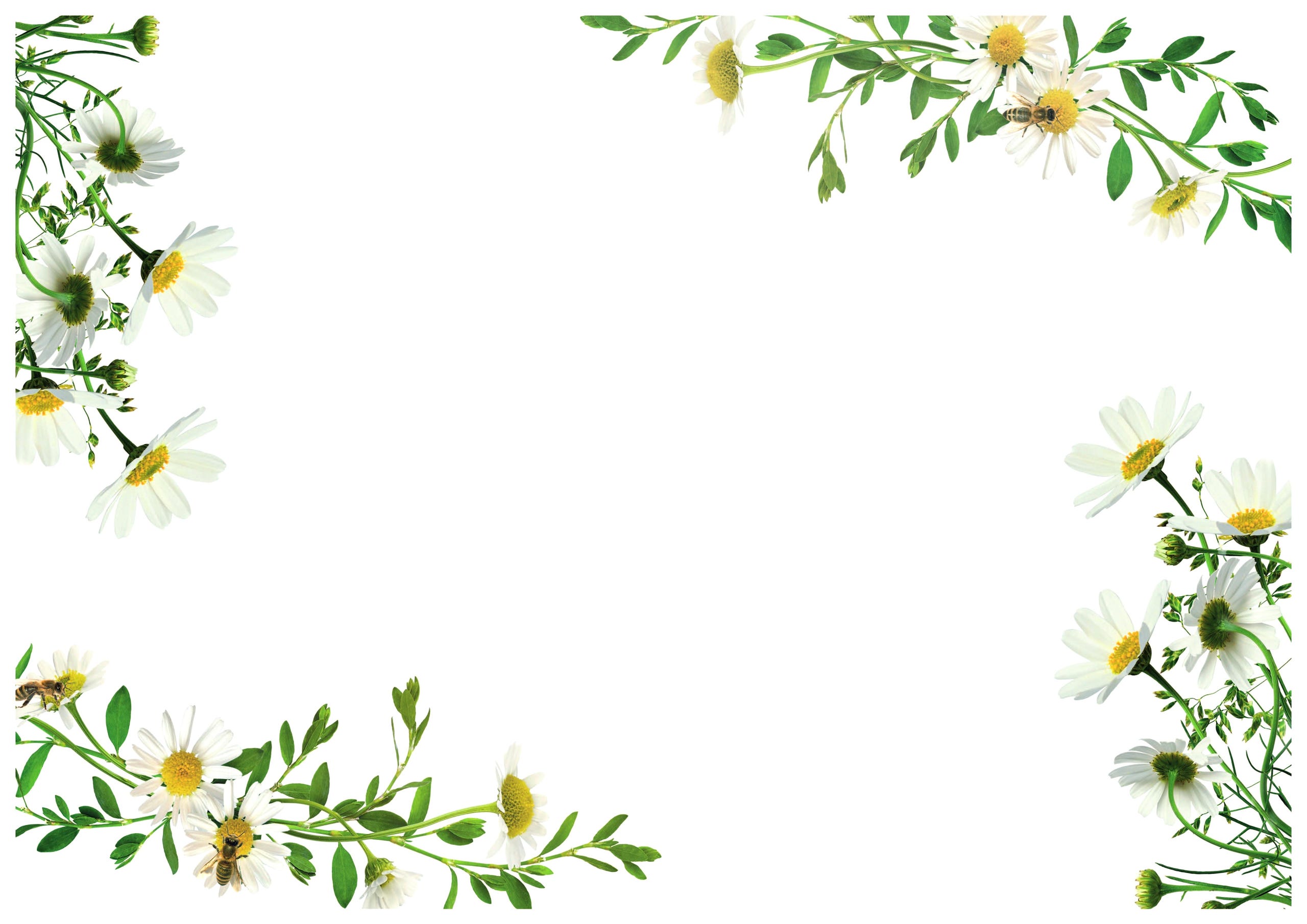 Introducing THE
home by Choice Club
2020 has proven that home is often where we feel the safest and most comfortable. Many seniors and mobility impaired members of our community maintain a higher sense of independence and better overall health when they are able to live in their homes.

If you are over 65, or have an elderly or disabled family member living at home alone, The Pharmacy Network would like to invite you to become a member of our "Home by Choice" Club.
ASK HOW TO JOIN in ONE OF OUR LOCAL PHARMACIES today!
INtrODUCING OUR NEW ONLINE STORE
We are excited to launch our new online store. While we are missing you in our pharmacies, we understand that many of our customers are still working from home and would prefer to shop online.
Christmas in Canberra Gift Guide
Chinese New Year is only around the corner and here at The Pharmacy Network we are celebrating with some amazing sales in store! Brands on promotion include Bioderma, Vida Glow, Avene and Skin Republic!
Introducing Develin Health
Develin Health is the new B2B arm of The Pharmacy Network. The Develin family has been keeping the Canberra community healthy for over 50 years. We are well placed to help your business with first aid supplies, medicines and the COVID safe products you need to operate safely.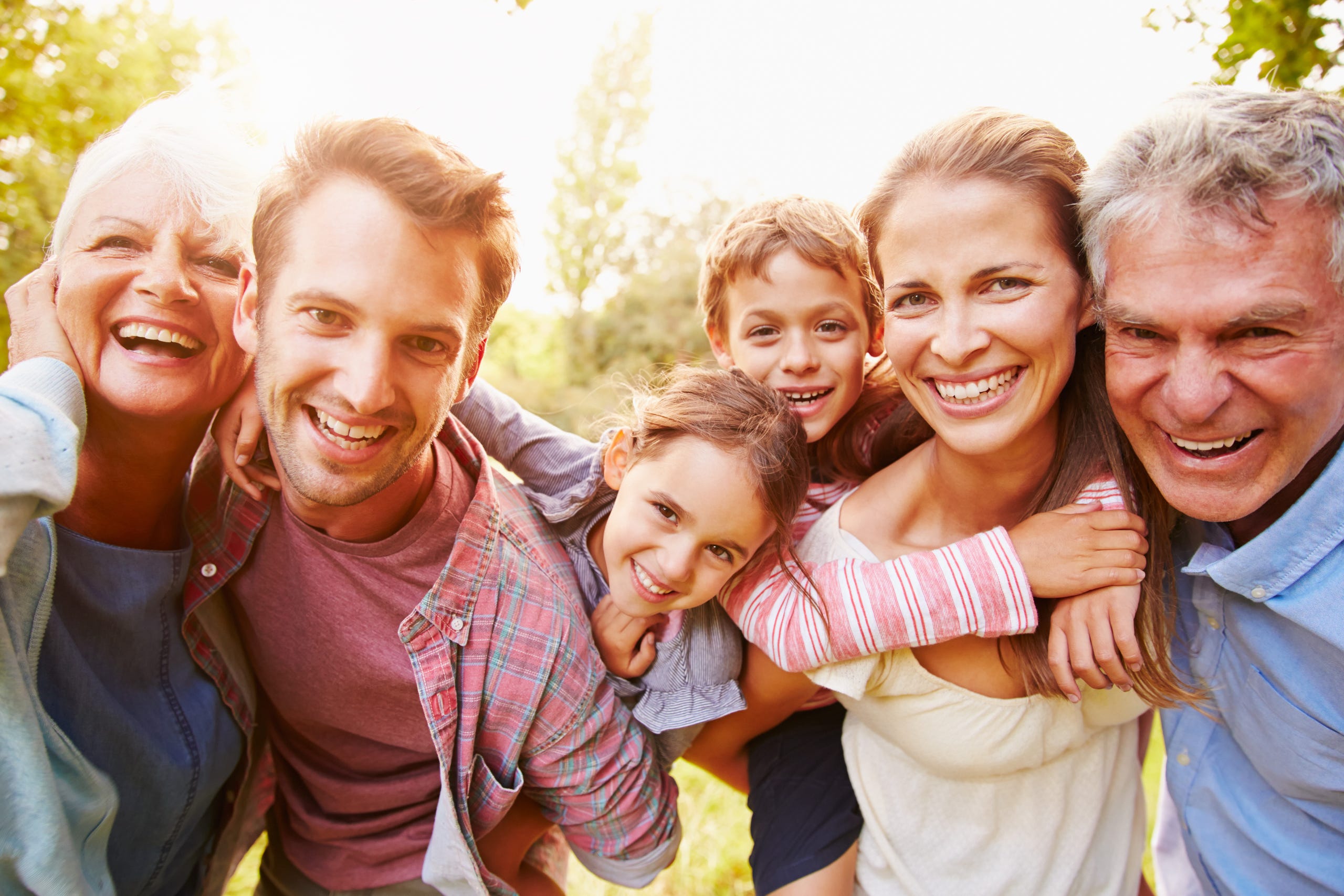 About Us
Who are we? Why did we build our business? And what makes us the best at what we do, today?