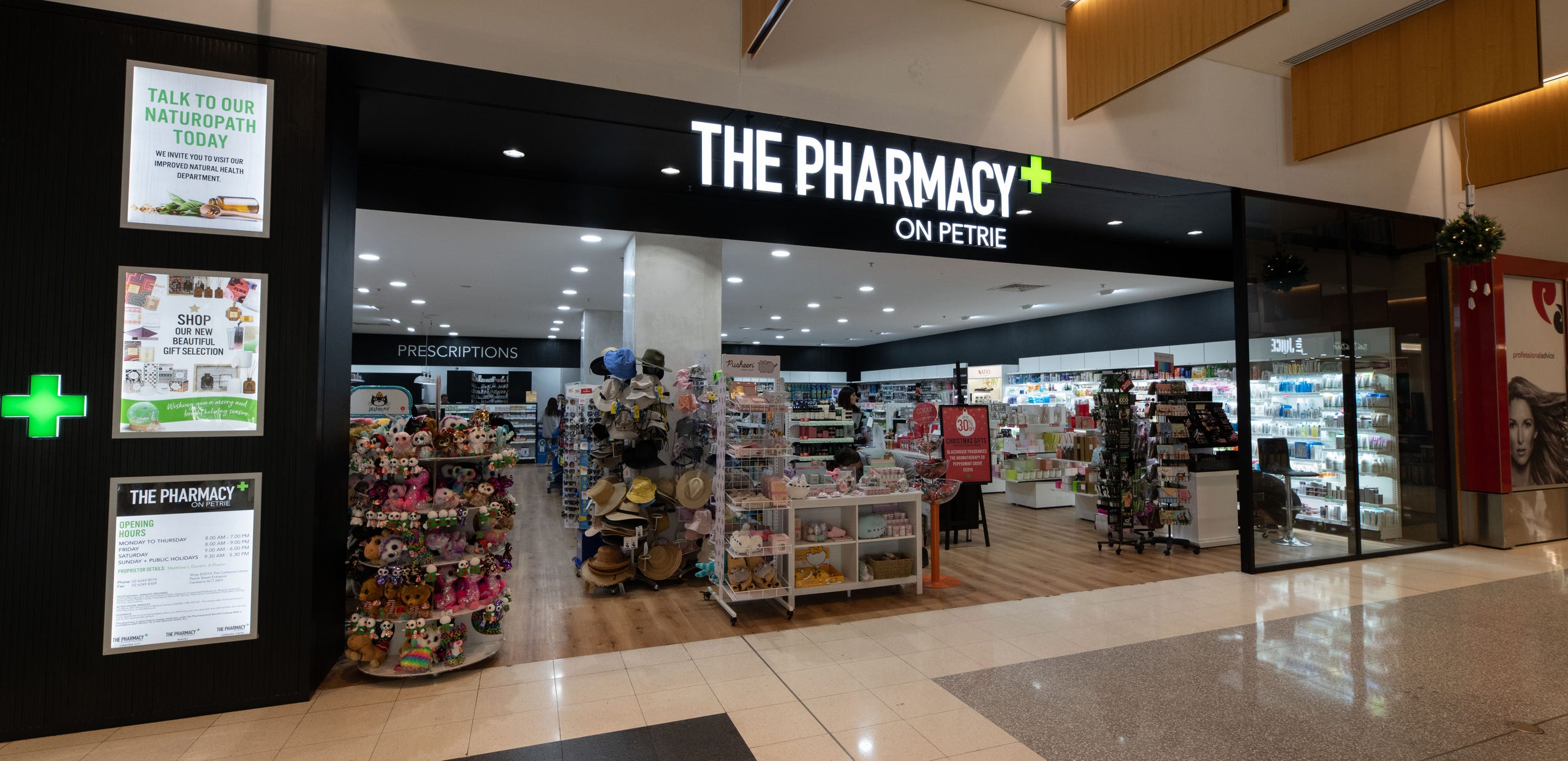 Introducing our new online store
We are excited to launch our new online store. While we are missing you in our pharmacies, we understand that many of our customers would prefer to shop online.
Protect yourself against flu
The Pharmacy Network is here to help protect you against the flu. A new delivery of vaccines have arrived so book now at your favourite pharmacy to avoid disappointment.
Our JULY CATALOGUE OUT NOW
Get ready for our July catalogue jam-packed with your favourite therapeutic skincare and hair care products at 20% off their regular price. It also showcases our favourite parent, baby and children products highlighting some of the unique and hard to find products that we have in store.
We will stay open for you
Simply email or call one of our pharmacies to place your order and arrange for collection via our new concierge personal shopping service.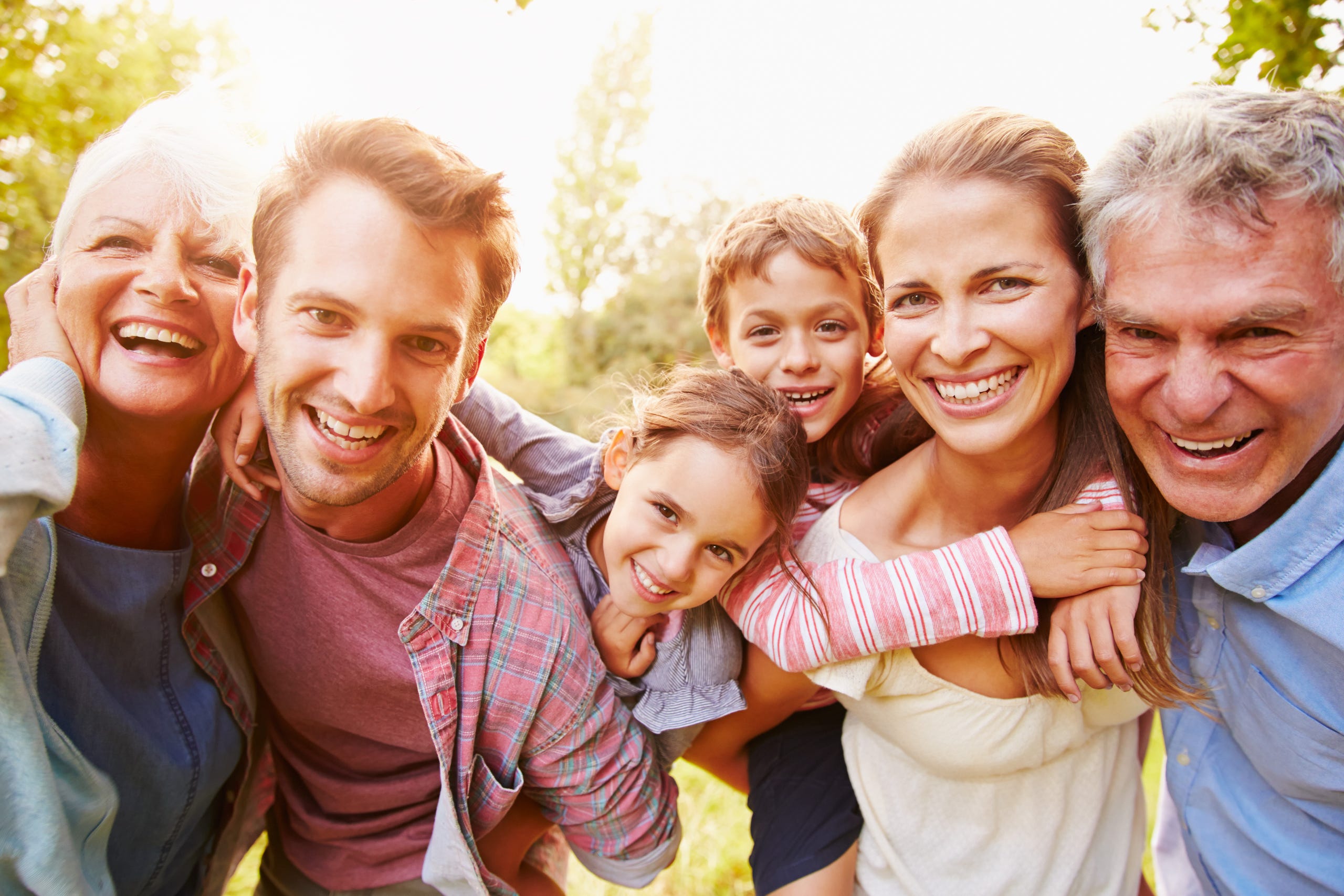 About Us
Who are we? Why did we build our business? And what makes us the best at what we do, today?